What We Do
The Landing Pad supports government agencies around the globe to shape and achieve economic development goals.
Our Services
Working with a number of geographically diverse governments, The Landing Pad team are adept at identifying relevant and synergistic opportunities in foreign direct investment, tourism promotion, and trade. Leverage our expertise in: competitive positioning, key messaging for marketing and promotional materials, market development strategy, identification of key target sectors and industries, lead identification, industry specific research, relationship management with in-market peers.
Who We Are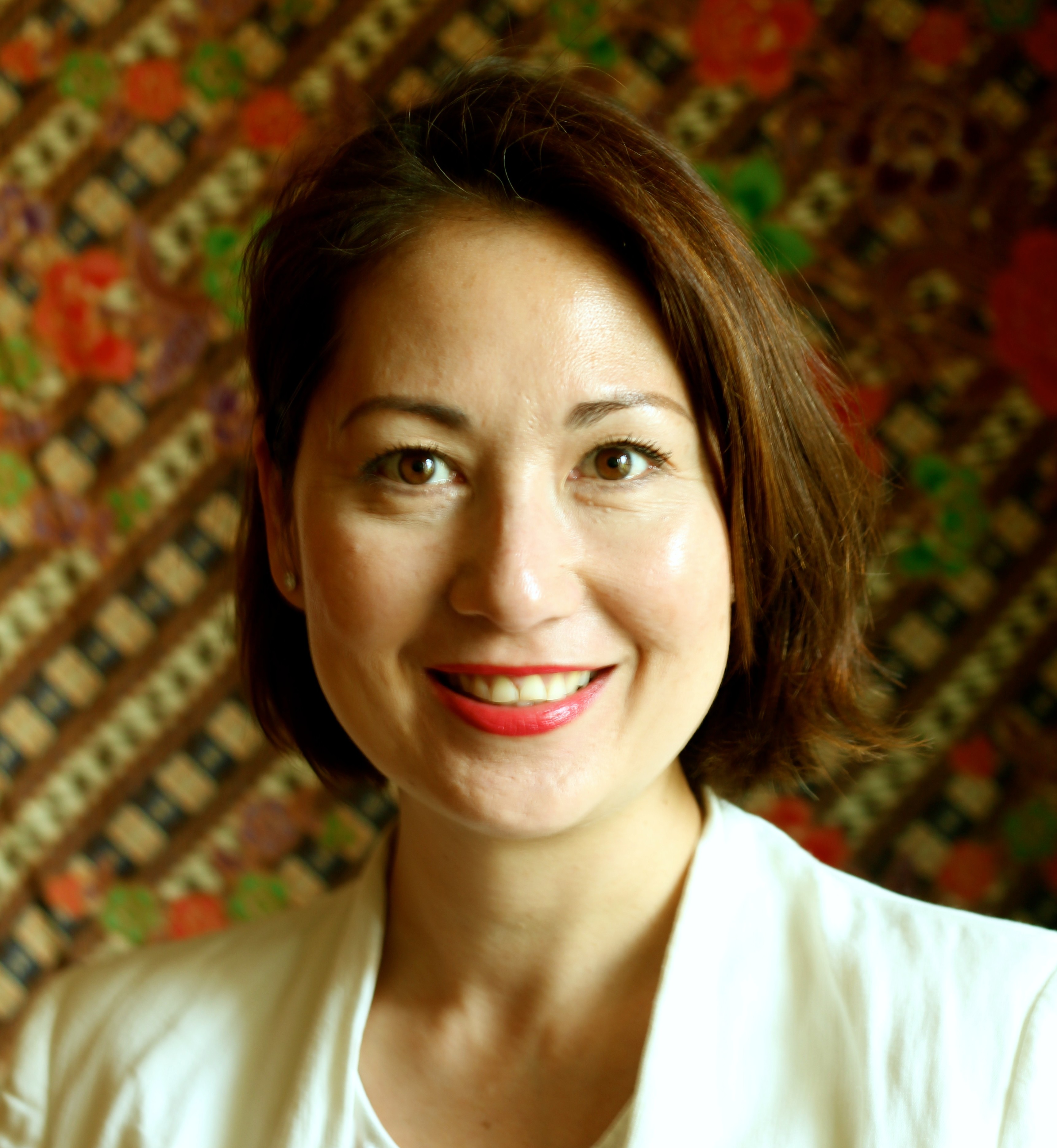 Rowena Hoy
Director & Co-Founder
A native English and Cantonese speaker, Rowena has worked across multiple industries in her career. From fashion to financial publishing, then advertising and design, she moved into investment and trade promotion, building a successful career working with companies in consumer goods retail, trading, sourcing and distribution from all over the world.
Passionate about the power of words and the importance of relationships in building business, Rowena has the natural ability to develop strong interpersonal relationships, think strategically, and comfortably engage with stakeholders at all levels to deliver tangible results.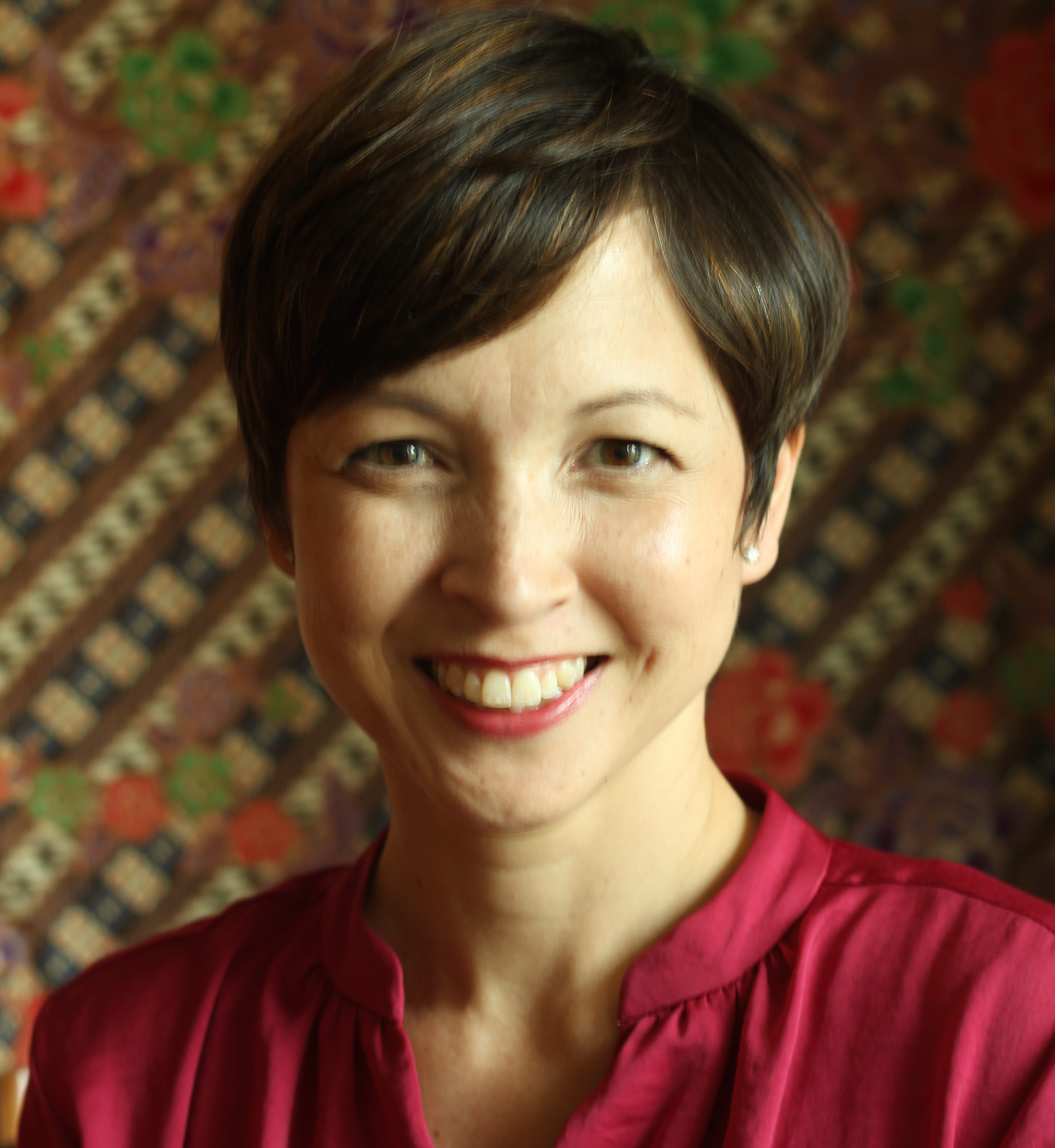 Cheryl Wilson
Director & Co-Founder
Having forged a successful career in new business set-up, training, and client account management for a listed company in Australia, Cheryl moved to Hong Kong in 2003 and established a new career in investment and trade promotion. Initially focusing on the professional services and tourism & hospitality industries, she has also worked in the healthcare and F&B industries, facilitating tangible deliverables and economic benefits.
A member of the China Fellowship Program of the Aspen Global Leadership Network – a worldwide community of entrepreneurial leaders – Cheryl is a go-getter with a passion for problem-solving and a talent for big-picture thinking.
Our Expertise
The Founding Directors of The Landing Pad have an established track record of success in economic development with decades of combined experience in this field, working with governments in Africa, Asia, Australia and the Middle East. We have delivered projects in a diverse range of foreign direct investment, trade, and private-public-partnership assignments, from healthcare to entertainment and tourism, consumer products to precious metals, agricultural produce to innovation and technology. The Landing Pad is built on the passion and professionalism of a motivated and experienced team, bringing to each project our results-oriented approach and flexibility to tailor solutions to meet client and project objectives.
What Clients Say
The Landing Pad was tasked with providing market intelligence and insights, identification and management of relevant stakeholders, arrangement of visit programmes for government representatives, as well as development of trade and investment opportunities.  Strategic in their approach and focused in their delivery, The Landing Pad demonstrated the highest levels of professionalism and ability in every aspect.
Rowena's core strengths are communication and facilitation, evident through various stages of the project. She took a leading role representing both government and private sector solutions, driving these with personal ownership and enthusiasm, ensuring progress and success for the project overall.
I worked with Cheryl on many HKSAR Government initiatives related to the tourism sector, including the promotion of Hong Kong as a centre for wine trade, the cruise hub of Asia and a premier destination for MICE events. Cheryl is a professional with high integrity, she is a strategic thinker and her work is always of the highest quality.
Their combined expertise across multiple industries, supported by their extensive knowledge of the local market, and their strategic approach and deep understanding of economic development activities provides an unmatched quality of service and support to foreign agencies seeking to attract foreign direct investment and trade from Hong Kong.
It has been a great pleasure to work with The Landing Pad. Really appreciate your high sense of commitment and professionalism.
We have no hesitation in recommending The Landing Pad to other organisations looking for a team with exemplary communication and project management skills.
Get in touch
Address:
Suite 602, 6/F, 80 Queen's Road East, Wanchai, Hong Kong